Innovative Team Productivity Tools To Boost Performance
P1 has the best collaboration tools for productive teams. Visualize the project delivery by tracking six dimensions of work contribution, effort, productivity, quality, reliability, and attendance.
Maximize your team's productivity and improve overall performance.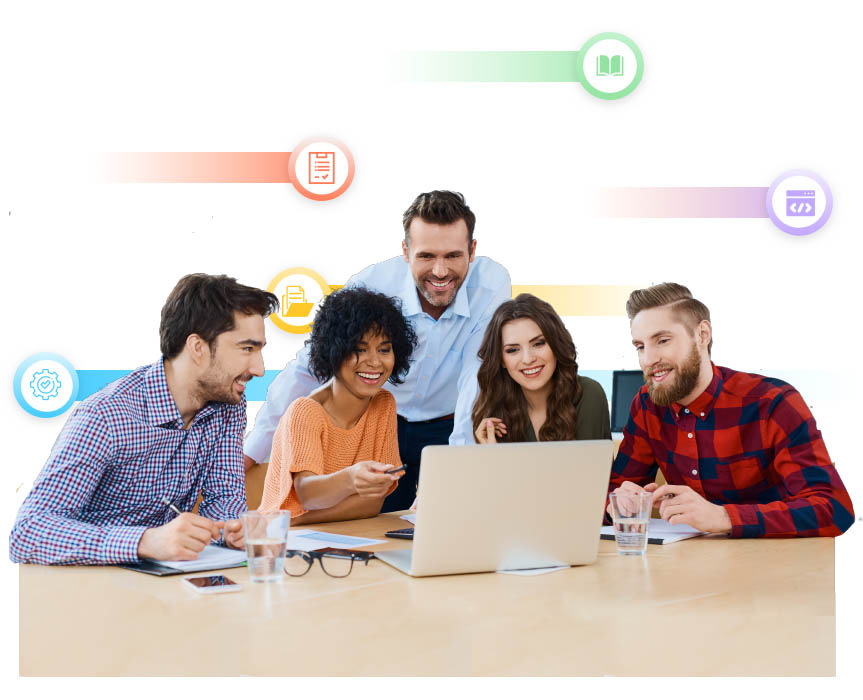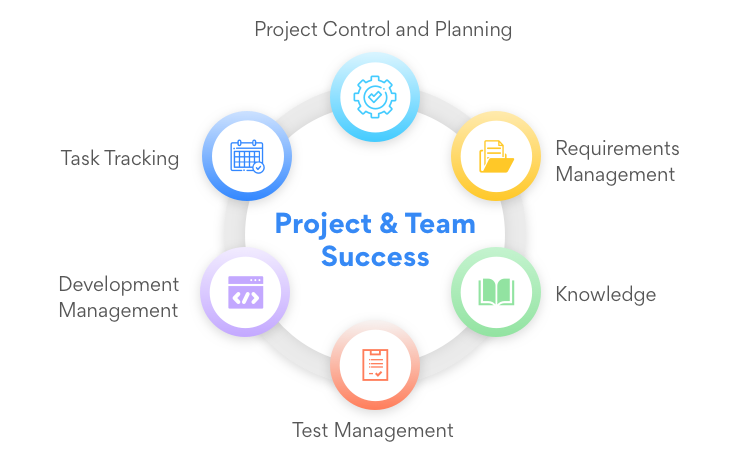 INTEGRATED
Team Productivity
Maximizing productivity is a priority for every team and we're P1 offers a full-serviced and flexible project management platform that adapts to every team needs: from development, to HR, to Marketing and Admin work, all teams can use P1 to increase their productivity and drive the performance of your organization.
We help you keep track of six areas of work: contribution, effort, productivity, quality, reliability, and attendance; with an innovative yet simple point system to drive success.
COMMUNICATION
Remote Team Management
If you're looking for the best remote workforce management software, look no further. P1 has a full suite of remote team management tools such as task boards, objectives tracking, automated timesheets as well as chatting and documents. Manage all your departments and teams, from marketing to development under one intuitive platform.
Our unique integration with Kloud enables live chatting, document sharing and even meetings to be hosted directly into P1.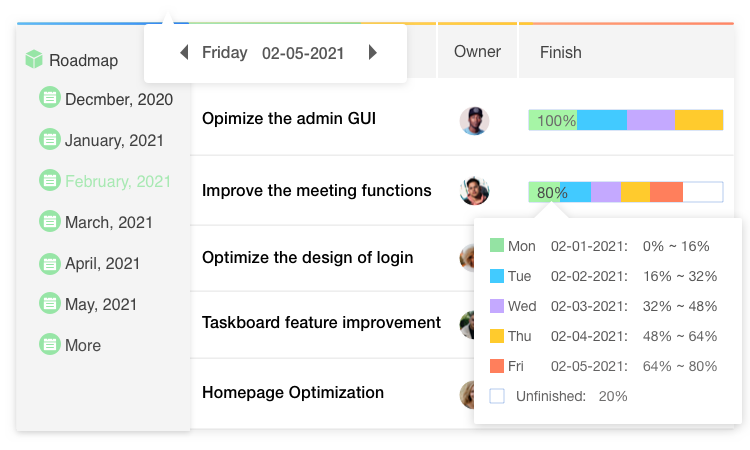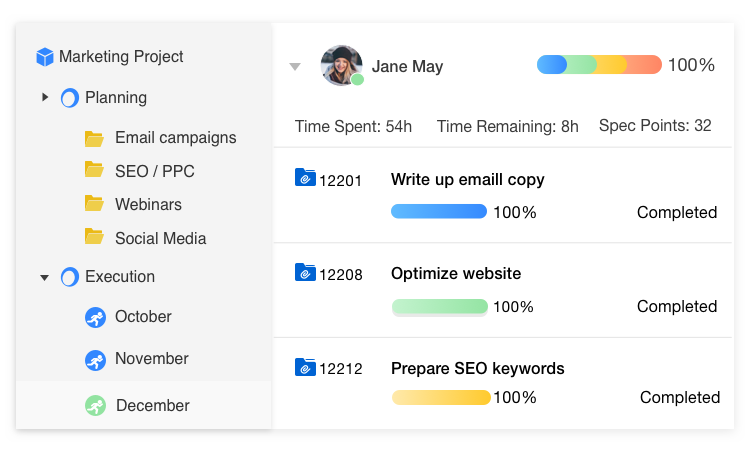 POINTS
keep Track of What Matters
In ProjectOne, not only can you start a meeting by inviting your teams to your meeting room, but also start one directly from a requirement! It's a great way to connect with your team and collaborate on the specific task, or to discuss complex assignments. One-click meetings are always recorded inside your original document or task and can be retrieved at any time.
REPORTING
Measuring Productivity
In ProjectOne, task points, time spent and time remaining fields are utilized to provide motivating feedback on your productivity.P1 recognizes that your hard work and efforts, along with the intuitive task board and analytics that tracks productivity, are key metrics to your project's success.
Task Points + Time Spent + Time remaining = Real-time feedback and Real Success!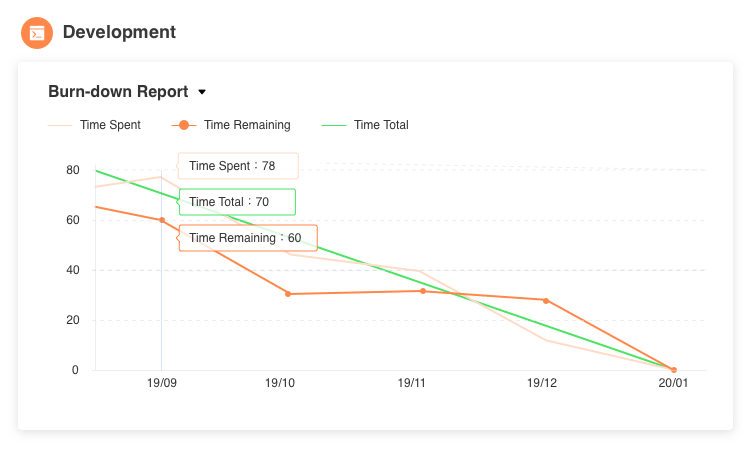 Time sheets
P1 offers automated timesheet creation with insights that go way beyond the simple employee time tracking software. P1 also measures the time completed towards specific objectives and requirements, great for HR evaluations.

Monitoring
Remote work monitoring software is just one of the many utilities that P1 puts at your team's disposal. P1 constantly monitors for the quality of your teams deliverables to keep your project on track.

Reporting
Team productivity tools need clear and insightful reporting to help team managers make decisions and adjust their team's deliverables and performance. ProjectOne tracks the live pulse of your project along with daily, weekly, and monthly reports.

Remote Teamwork
P1 introduces a full suite of remote team management tools that can be implemented across any departments for task tracking, reporting, quality measurement and so much more!

Collaboration
Team productivity tools mixed with communication and collaboration make ProjectOne the best solution for achieving teamwork quality and project success.

Communication
When it comes to remote work management software P1 integrated with Kloud offers the most complete solution on the market.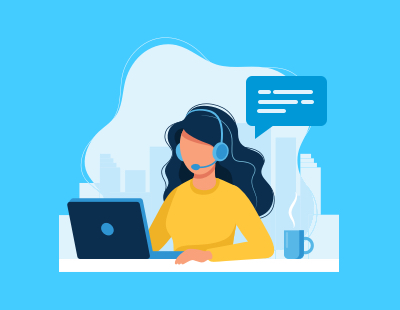 CUSTOMIZATION
Personalized Experience
Our products are highly customizable to adapt to your process. Test-drive our solution based on your process before you invest in it. We like to show, don't tell.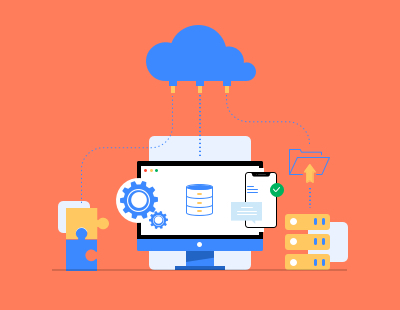 FULL SERVICE
Professional Support
We go beyond the basic support with a one-of-kind done-for-you solution. Acting as your personal admin, we set the right configurations, for a smooth onboarding.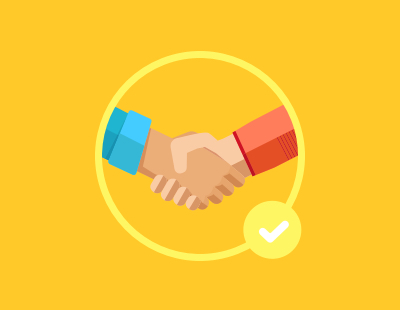 QUALITY
Our Commitment
You get design input and influencer into our product., Our team will meet with you regularly in order to further improve the software based on your unique needs.