Integrated and Agile Project Management Software
ProjectOne provides a full suite of agile project management tools for the modern team. P1 is flexible and can be configured to suit teams working in agile as well as various hybrid methodologies.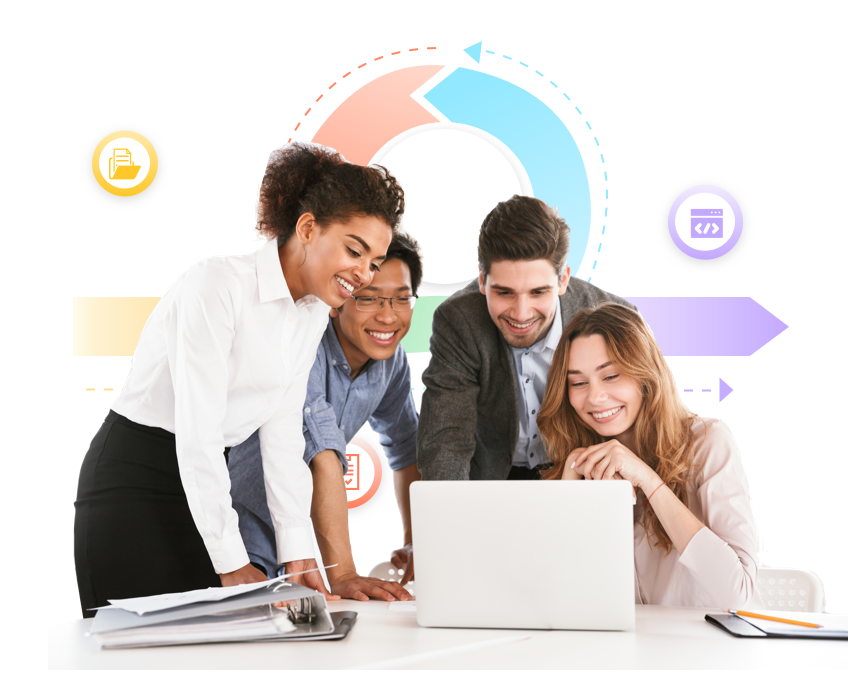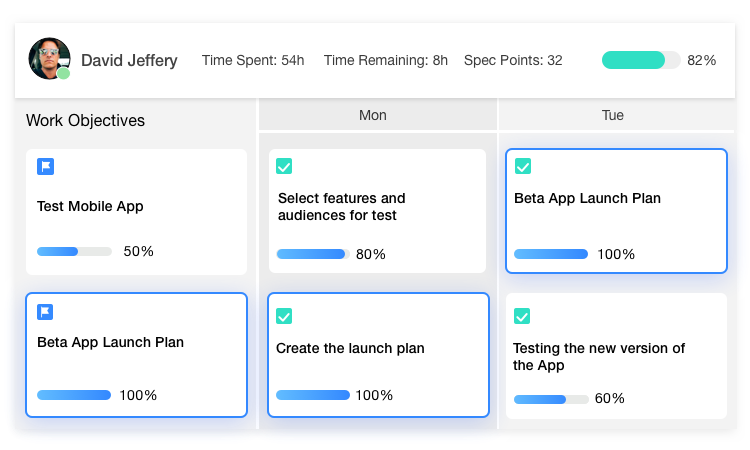 P1 is the agile management software that adapts to fully agile or hybrid management. Due to the complexity of current-day web development, ALM software is essential now more than ever. But working with fixed dates and scopes is too rigid for most agile teams today. While rigid tools like Microsoft Project and Gantt charts are quickly becoming obsolete; task boards are too simple in measuring teamwork productivity and quality.
This is where P1 comes in. With a task board that integrates with time tracking, work objective monitoring, task tracking, and workflow.
P1 is the first agile project management software with a clear Agile Planning function.
P1 introduces agile roadmap month planning, giving team managers a live pulse of the project. The P1 Project Pulse dynamically tracks daily progressions of the work accomplished on requirements, within a monthly roadmap view.
The roadmap view is a more flexible option to project planning that renders Gantt Charts obsolete.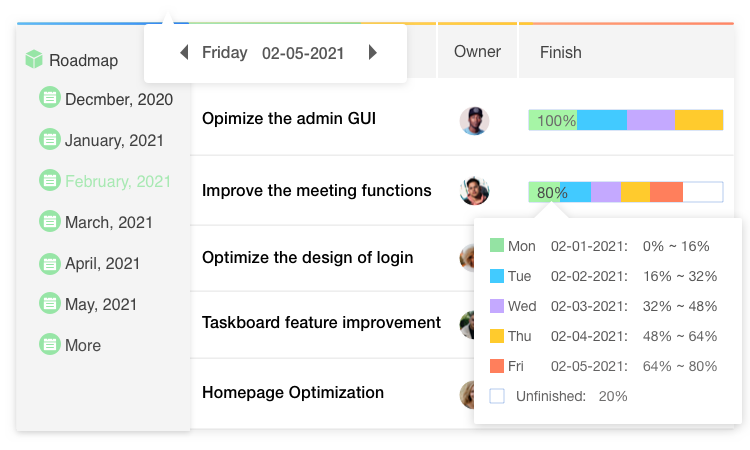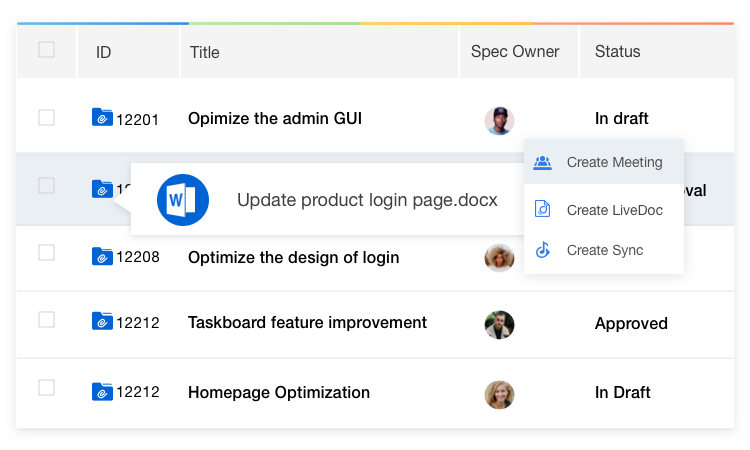 AGILE
Project Management
P1 is highly configurable agile management software allows any teams to customize workflows, dashboards, and reports. It is designed to plan, track, manage and even test and implement all aspects of your project. P1 uses sophisticated state-of-the-art AI/ML technology to track project delivery and ensure success. It measures six dimensions of work, facilitates the integration of tasks with objectives and generates advanced data reporting.
Perfect for agile development, project management and much more.
AGILE
Development
P1 goes beyond task tracking. It is the next evolution of project management with a fully integrated application lifecycle management platform that any team can use.
Quantify and define a set of business requirements or technical specifications, perfect for product development and an innovation that can be used for any other project management needs.
Try this flexible and proven approach to agile development, project management.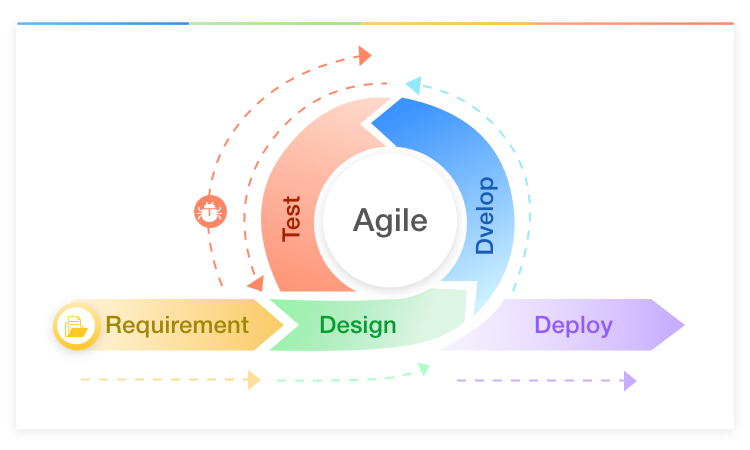 AI/ML Technology On Track
P1 uses sophisticated AI/ML technology to track the delivery and ensure success at all stages of your project.

Agile Project Management Tools
P1 is flexible agile management software that can be configured to suit teams working in agile or various hybrid methodologies.

Optimized Development Process
Quantify and define a set of business requirements or technical specifications, and ensure their implementations through tasks.

Collaboration and Communication
A seamless integration with Kloud helping you to raise the success of your teams and projects with LiveDocs, Meetings and Syncs.

Maximize Productivity
In ProjectOne, task points, time spent and time remaining fields are utilized to provide motivating feedback on your productivity.

Relevant Project Metrics
P1 offers an intuitive task board and analytics dashboard that tracks productivity, deliverable and key metrics to ensure project success.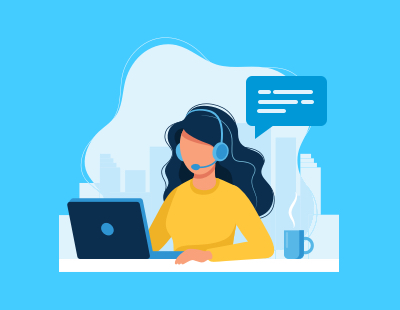 CUSTOMIZATION
Personalized Experience
Our products are highly customizable to adapt to your process. Test-drive our solution based on your process before you invest in it. We like to show, don't tell.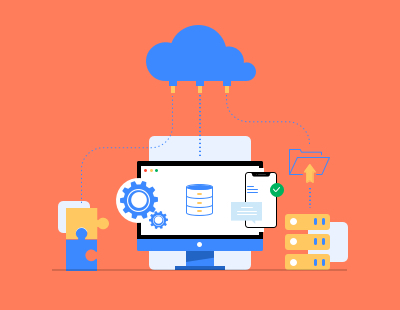 FULL SERVICE
Professional Support
We go beyond the basic support with a one-of-kind done-for-you solution. Acting as your personal admin, we set the right configurations, for a smooth onboarding.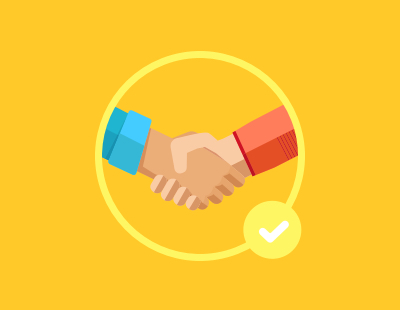 QUALITY
Our Commitment
You get design input and influencer into our product., Our team will meet with you regularly in order to further improve the software based on your unique needs.