An Agile Solution for Complex Product Development
Discover how ProjectOne integrated ALM software solutions improve collaboration, productivity, traceability and product quality within your product development projects.

Improve Product Quality with End-to-End Traceability
ProjectOne is a complete application lifecycle management tool with customizable workflows that fit your needs, whether it's agile or hybrid.
P1 Requirements – Gather, share, and trace requirements
P1 Development – Track requirement implementation or defects
P1 Test – Manage test cases and execute test runs
REQUIREMENTS MANAGEMENT
Ensure traceability
Deliver total ALM Application Lifecycle Management with high-quality products that quantify and define a set of business requirements or technical specifications. Link test cases directly to these requirements to efficiently manage your ALM Software to maximize team productivity by focusing on team innovation and completing deadlines.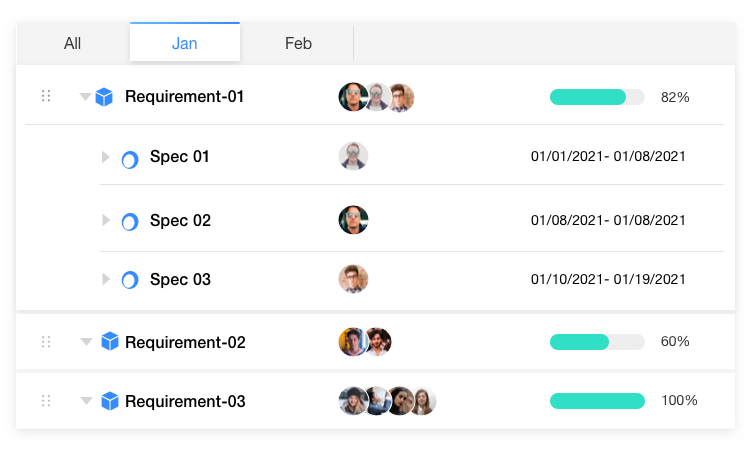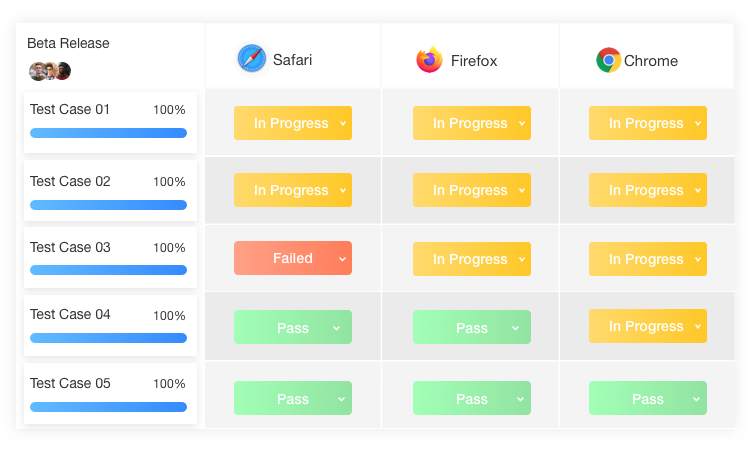 TEST LIBRARY & EXECUTION
Ensure Quality
How you approach testing and your Project Lifecycle Management Software can make a significant impact on the project. Ensure the delivery of optimal business value through well-thought-out testing efforts to achieve the highest levels of effectiveness and greater visibility. Prioritize and achieve project success.
DEFECT & TASK MANAGEMENT
Ensure Productivity
Project Owners and managers alike can assign and supervise the complete lifecycle deliverables with ProjectOne ALM Software Solutions. Self-driving teams execute with ultimate efficiency outperforming traditional methods used by existing ALM Software Companies. Command the lead with ProjectOne for project completion and timeliness.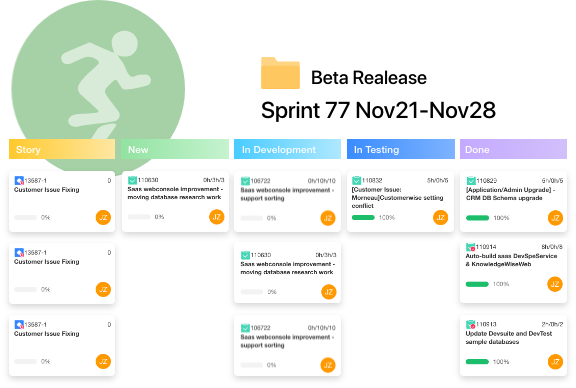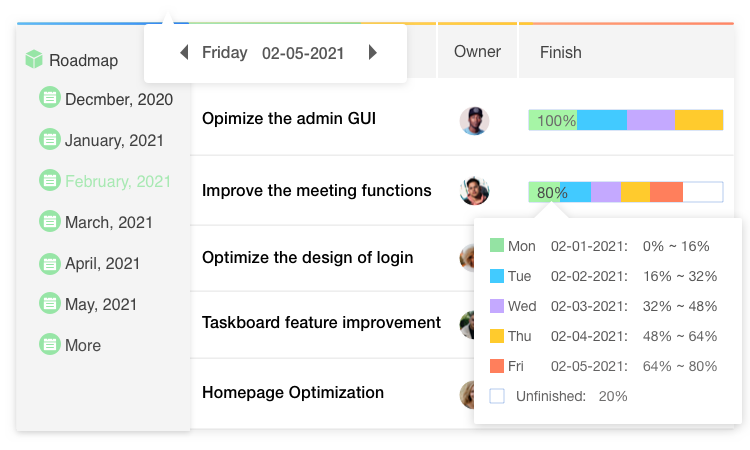 PROJECT OVERVIEW
Never miss a beat
ProjectOne provides a bird's eye view on project status and health with ProjectOne Software Lifecycle Management Tools. Plan your releases using roadmap months and track execution in implementation and testing. Effectively visualize the complete project from start to finish therefore anticipating current and future development needs.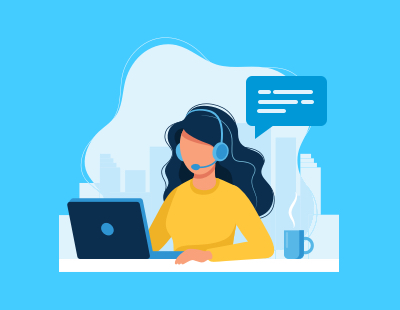 CUSTOMIZATION
Personalized Experience
Our products are highly customizable to adapt to your process. Test-drive our solution based on your process before you invest in it. We like to show, don't tell.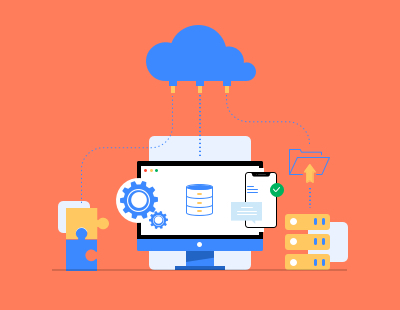 FULL SERVICE
Professional Support
We go beyond the basic support with a one-of-kind done-for-you solution. Acting as your personal admin, we set the right configurations, for a smooth onboarding.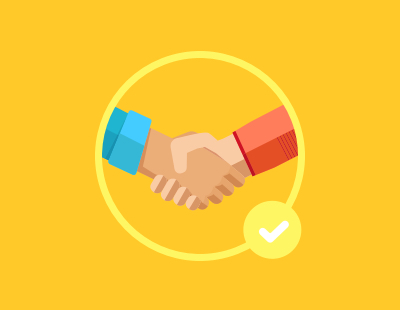 QUALITY
Our Commitment
You get design input and influencer into our product., Our team will meet with you regularly in order to further improve the software based on your unique needs.