P1 Test (fmly DevTest)
Ensure the highest quality in everything you do.  ProjectOne places testing at the forefront of all your deliverables.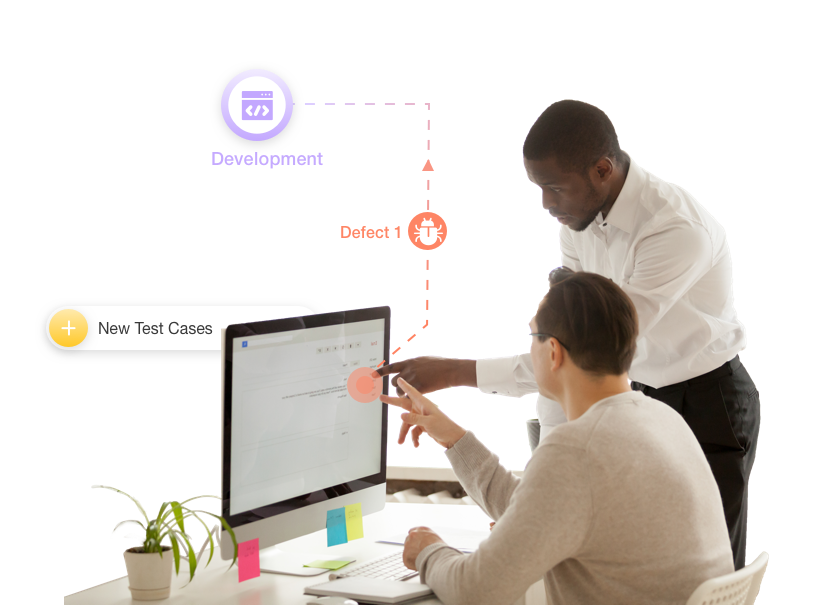 P1 offers a full suite of test case management tools to track, organize, and report against testing activities across the enterprise no matter your testing strategy.
TEST LIBRARY
Better organization
Organize test cases in a centralized location and create logical categories for execution.  Test procedures and verification can be described and test by steps or matrices.  Add environments to test cases for more complete coverages.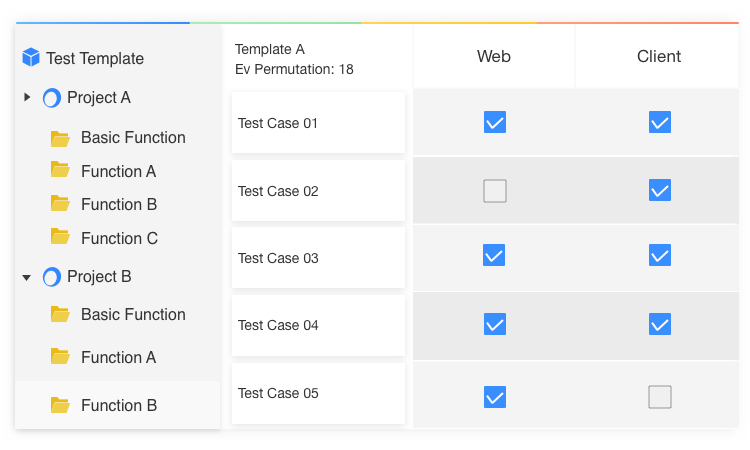 TEST PLANNING
Test only what's needed
Define scope and coverage of release and testing cycles using a fast, simple wizard-based planning tool to only cover test cases that provide value to the project. Plan for regression testing or agile sprints and set dependencies for test case execution.
TEST EXECUTION
Test Smarter and Faster
Test more efficiently with ProjectOne's visual grids. One-click to pass or fail tests in grid and list views for easily viewed coverage results.  Testing tasks are automatically generated for testing against different environments.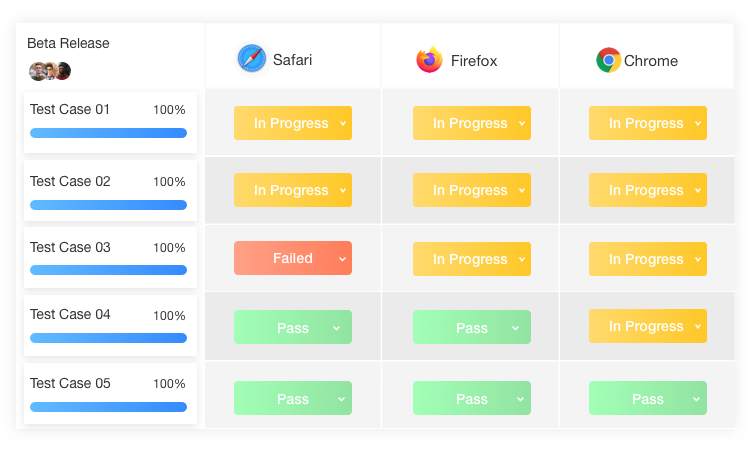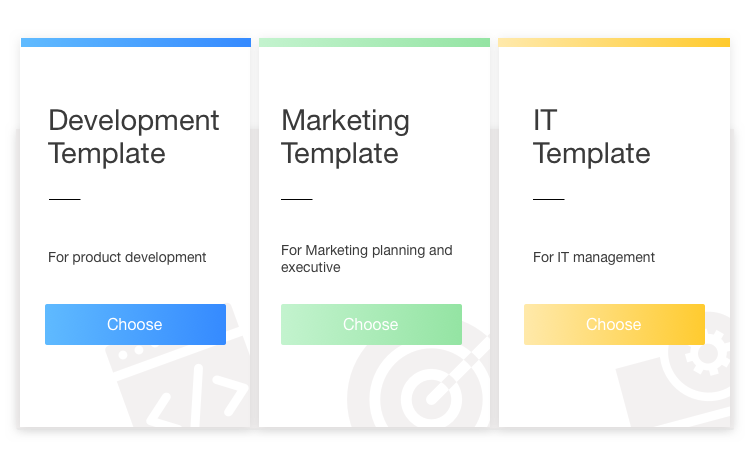 TRACEABILITY
Working in a regulated industry?
ProjectOne enables test cases to be created and linked to requirements and defects to ensure compliance with full traceability.  Run forward or backward traceability reports to ensure all features are validated.  Electronic signatures are also supported.
INTEGRATIONS
Align testing with development
Submit and plan defects into ProjectOne's development module or into other tracking tools like Jira.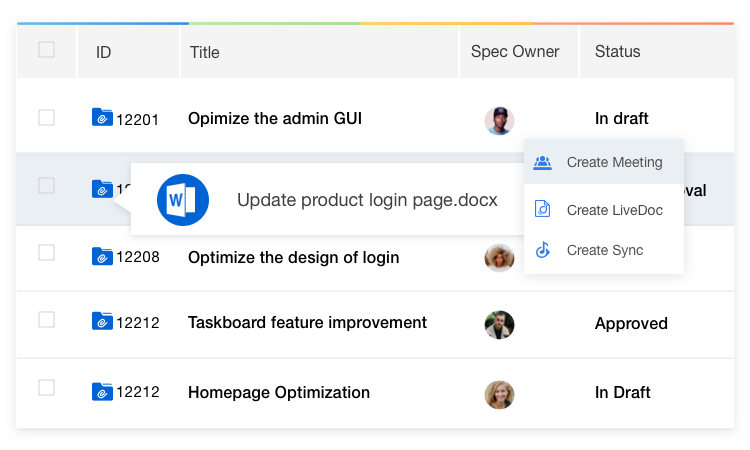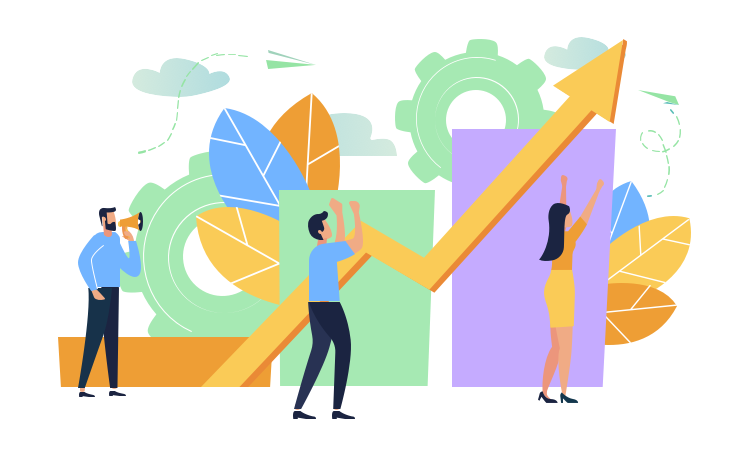 PERFORMANCE
Unrivaled speed and scalability
Rest at ease with a test management tool that is designed to scale as your projects and teams grow.  Designed and load tested to speed up everything you do.
Reporting
Real-time analytics
View defined coverage and testing progress at any level: entire project, specific releases or test cycles.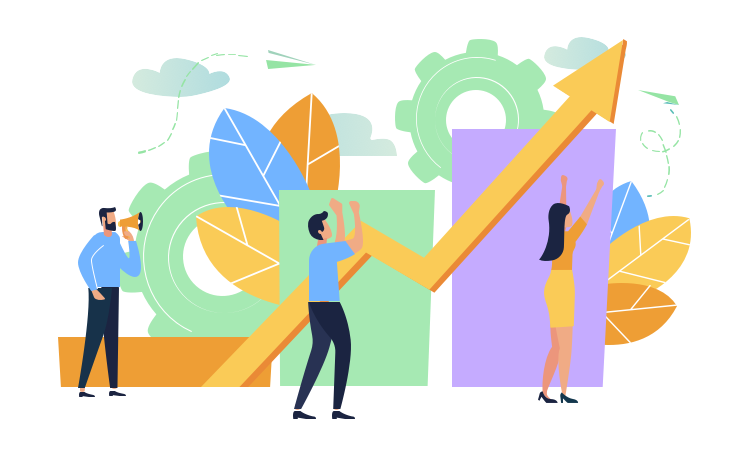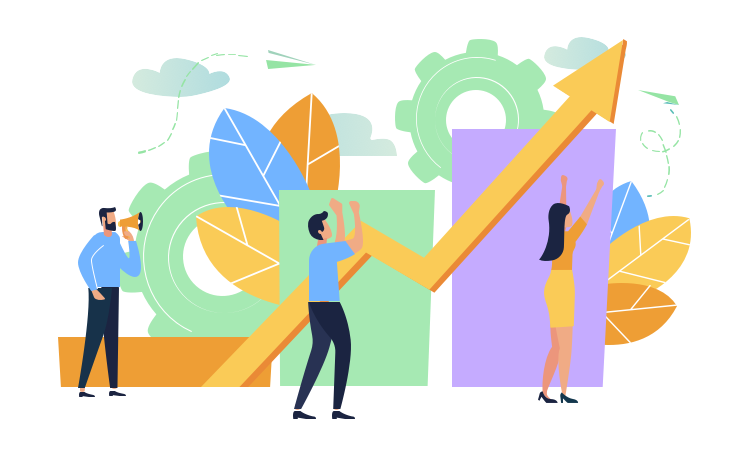 Collaboration
Kloud Integration
Integrate P1 Test with the Kloud platform so that defects can be understood easier.  Kloud offers real-time chat, online meetings, LiveDocs / LiveImages plugged directly into P1 Test.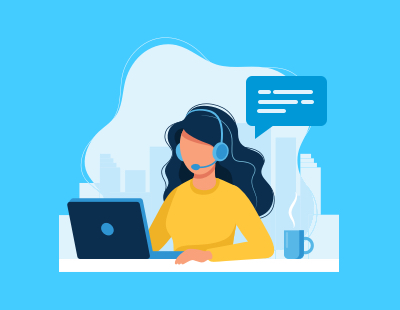 CUSTOMIZATION
Personalized Experience
Our products are highly customizable to adapt to your process. Test-drive our solution based on your process before you invest in it. We like to show, don't tell.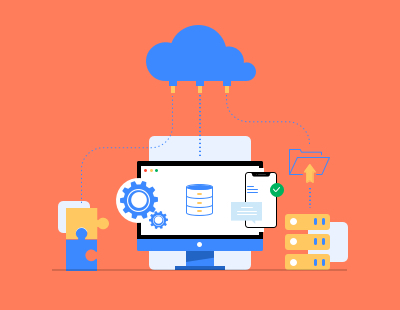 FULL SERVICE
Professional Support
We go beyond the basic support with a one-of-kind done-for-you solution. Acting as your personal admin, we set the right configurations, for a smooth onboarding.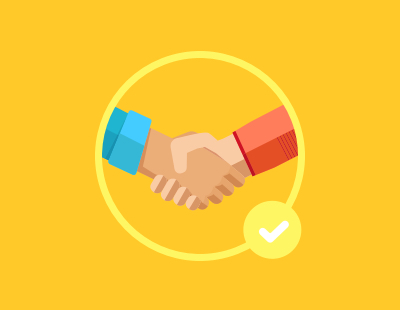 QUALITY
Our Commitment
You get design input and influencer into our product., Our team will meet with you regularly in order to further improve the software based on your unique needs.