Collaborative Project Management Software:
ProjectOne with Kloud Integration
Enhance your project management with Kloud's unique communication and collaboration tools. A seamless integration for ProjectOne helping you to raise the success of your teams and projects with LiveDocs, Meetings and Syncs.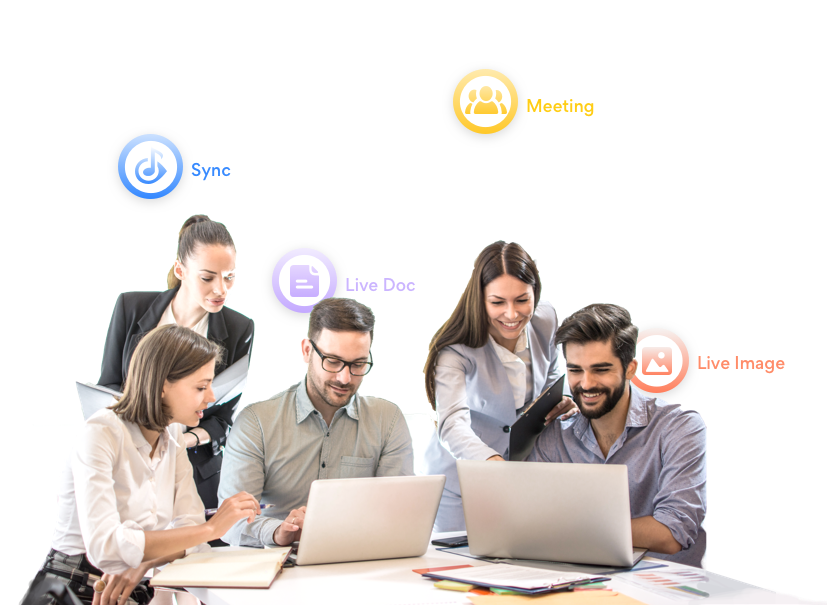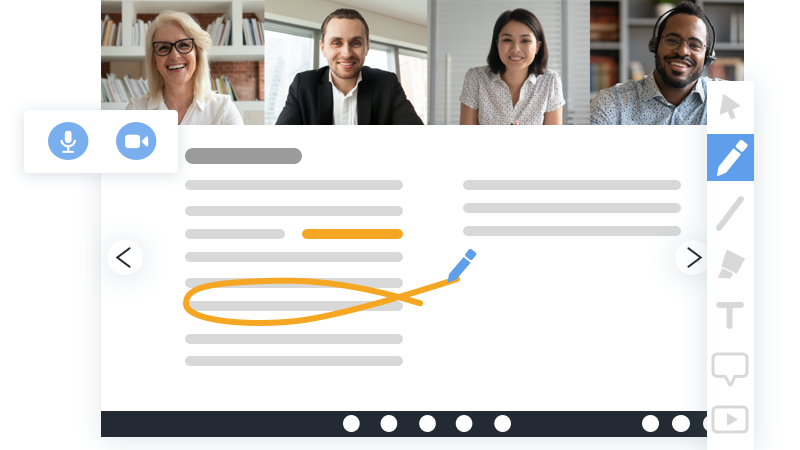 KLOUD LIVEDOCS
Documents come to life
It has never been this easy to bring all your team on the same page! Hosting a team meeting on ProjectOne lets you take advantage of the unique Kloud LiveDoc capabilities. Drag a document for discussion, enjoy high-quality sound and graphics and collaborate with your team using annotations, memos, whiteboard and video inserts. Come back next week, and continue the discussion where it left, all thanks to Kloud's living documents.
KLOUD LIVEIMAGE
Live embedded images
Want to ensure a complete understanding of your requirements and task assignment by the entire team? Use a LiveImage to do the explaining for you. Kloud LiveImages let you record voice syncs and add annotations to your screenshot or image. An asynchronous way to share knowledge with your team, that is both engaging and efficient.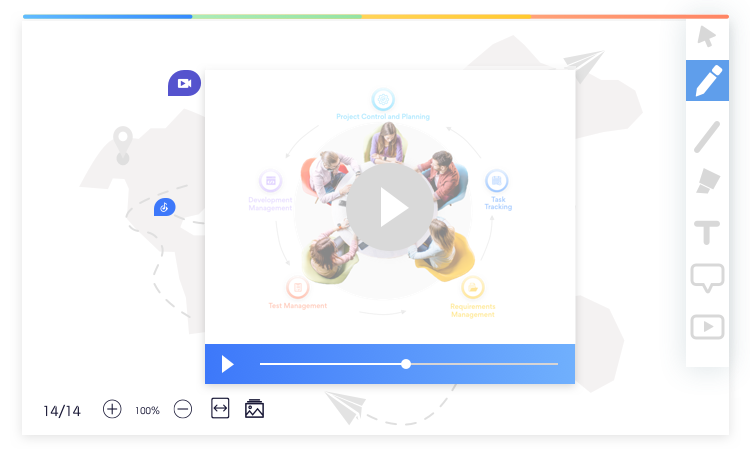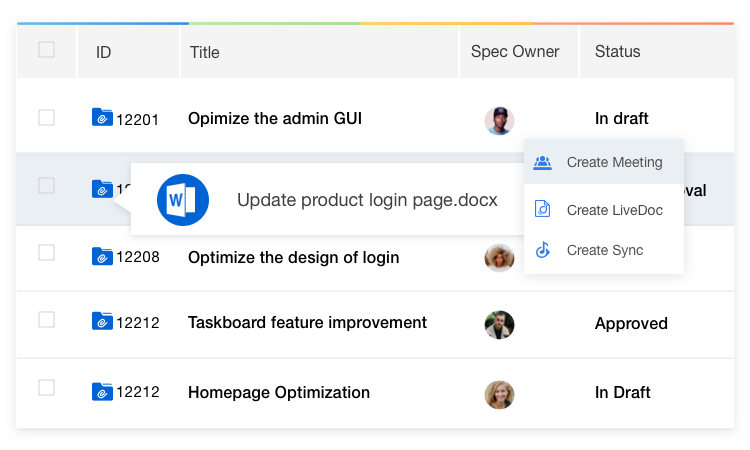 KLOUD MEETINGS
Online meetings with a single click
In ProjectOne, not only can you start a meeting by inviting your teams to your meeting room, but also start one directly from a requirement! It's a great way to connect with your team and collaborate on the specific task, or to discuss complex assignments. One-click meetings are always recorded inside your original document or task and can be retrieved at any time.
KLOUD SYNCROOMS
Collaborate via channels
Syncrooms are a great way to keep your team's chats, meetings and live documents grouped by topics of conversation. Be it project-specific or team specific, Kloud Syncrooms enable you to accumulate all your team's knowledge through the development in one "room". Never let conversations, or documents fall through the track again!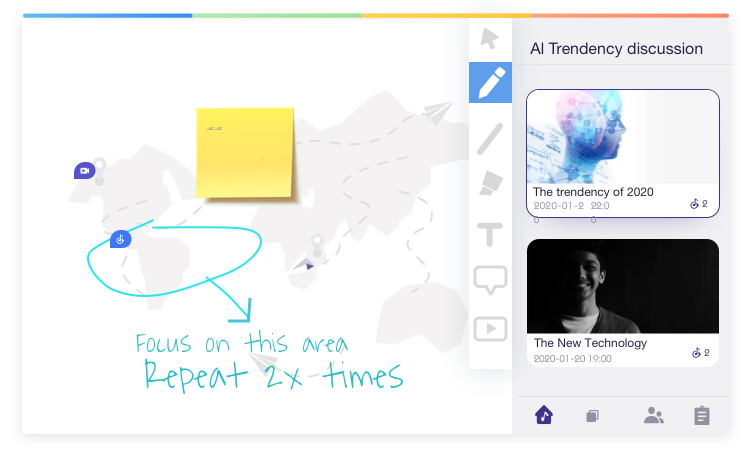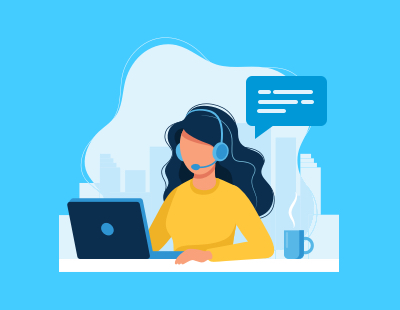 CUSTOMIZATION
Personalized Experience
Our products are highly customizable to adapt to your process. Test-drive our solution based on your process before you invest in it. We like to show, don't tell.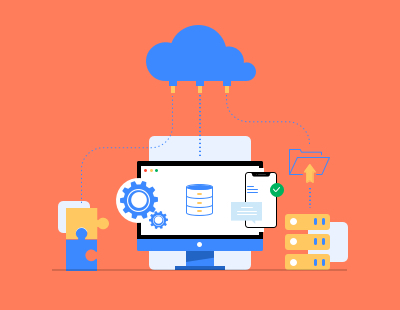 FULL SERVICE
Professional Support
We go beyond the basic support with a one-of-kind done-for-you solution. Acting as your personal admin, we set the right configurations, for a smooth onboarding.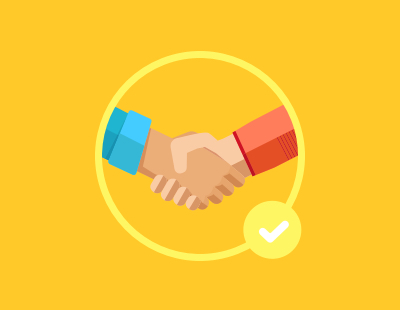 QUALITY
Our Commitment
You get design input and influencer into our product., Our team will meet with you regularly in order to further improve the software based on your unique needs.