P1 Development (fmly Devtrack)
Track tasks or defects with P1 for development.  Featuring an all-new taskboard to maximize productivity and make work transparent.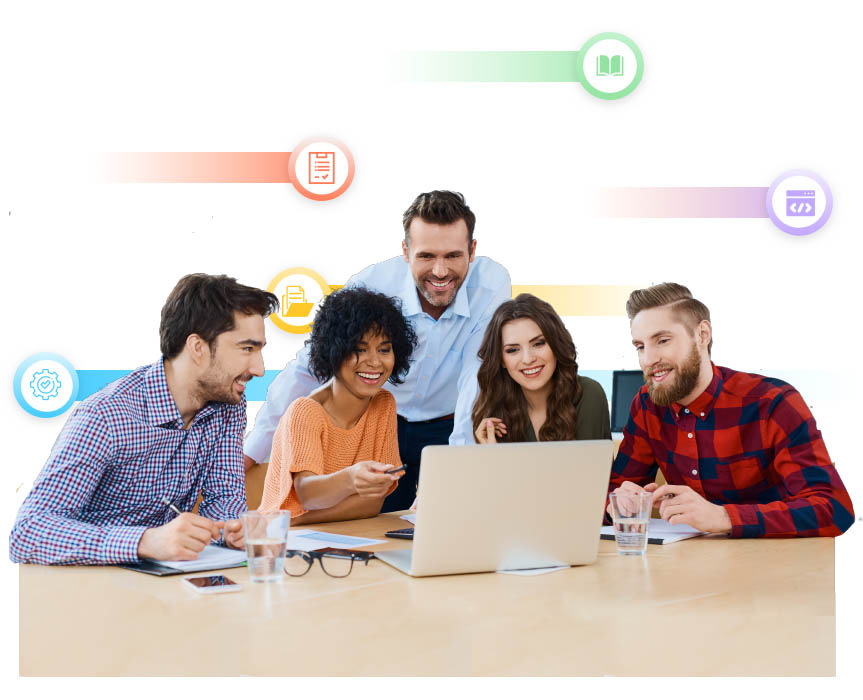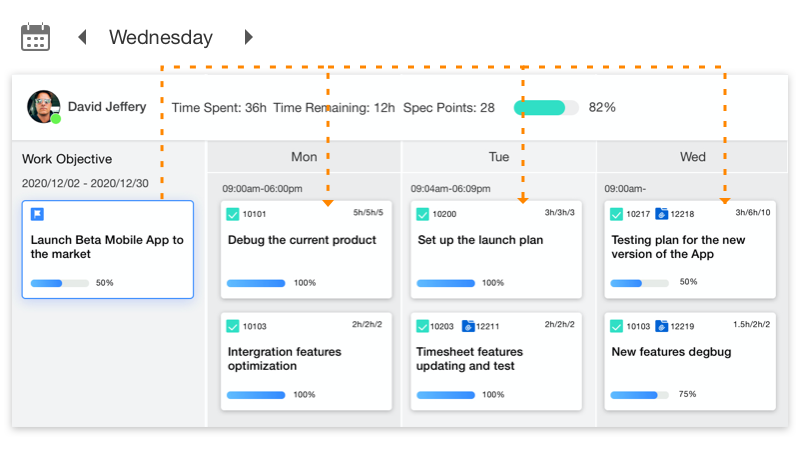 GOALS & OBJECTIVES
Keep everyone aligned.
Attach goals and objectives to tasks or defects to drive company initiatives.
Agile Process Support
Out of box templates featuring scrum support for iterative and incremental delivery or focus on maximum output and continuous delivery with Kanban and WIP limits.
Designed for remote teams
Use the task board not only to track important tasks but see team and individual availability.  Log in and out daily and request other's to respond directly from the task board.
TIMESHEETS
Real-time Feedback
Whether it's for payroll or client invoices, ProjectOne can accurately keep and store recorded time of daily activities.  ProjectOne Timesheet provides real-time insights into all activity and reported hours worked.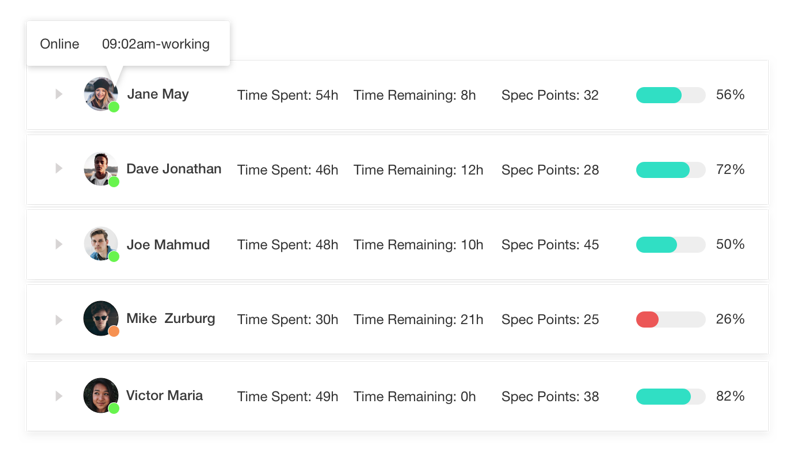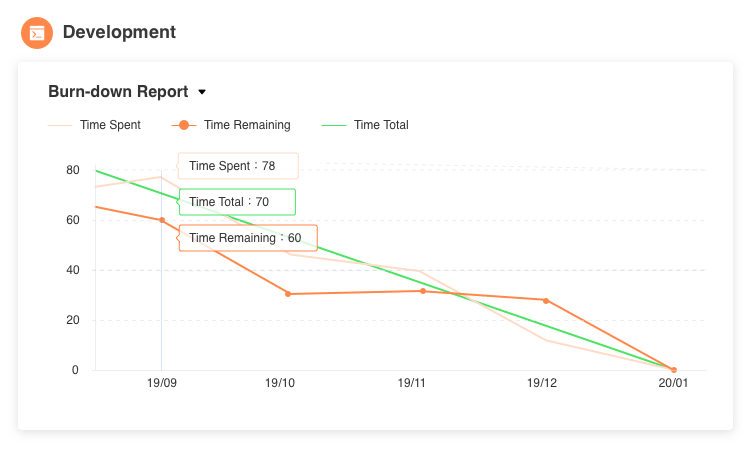 REPORTING
Measuring Productivity
In ProjectOne, task points, time spent and time remaining fields are utilized to provide motivating feedback on your productivity.  P1 recognizes that your hard work and efforts, along with the intuitive task board and analytics that tracks productivity, are key metrics to your project's success.
Defect Tracking
Manage all defects alongside with development tasks and associate defects to user stories and test tasks.  Plan and track defects as part of the product backlog and prioritize them for each deliverable.
Integrated Requirements & Test
Tasks and stories can be linked with DevSpec requirements for better traceability. Integrate with DevTest to plan agile test cycles or capture and track defects.
Communication
One-Click Meetings
Start an online meeting anywhere within ProjectOne instantly or create an offline sync to be viewed later.  Meetings are saved directly as part of the task or defect.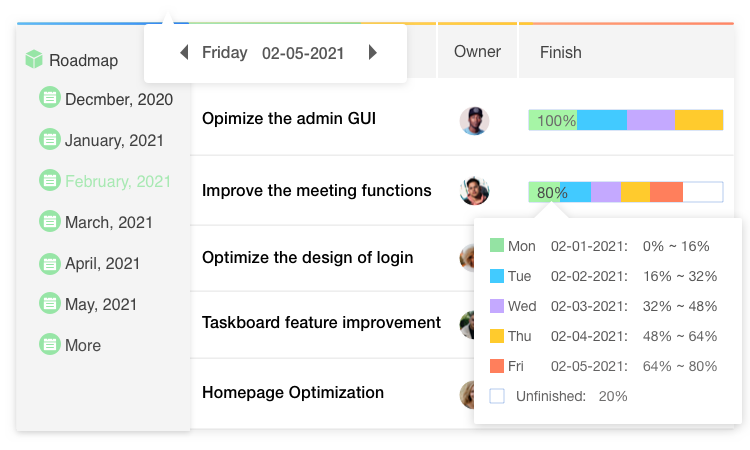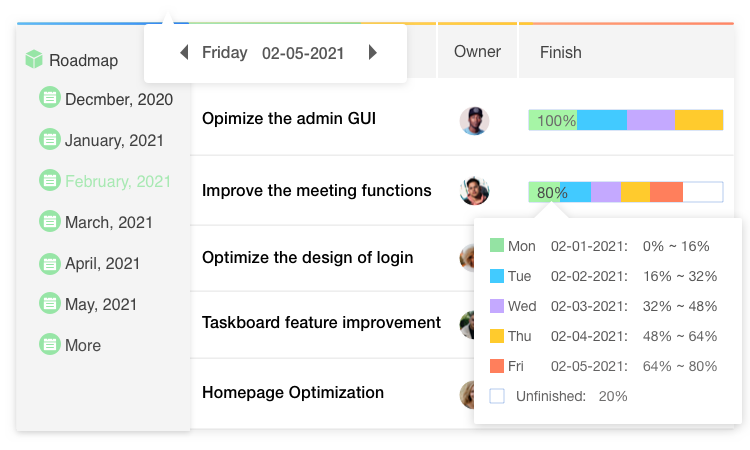 Collaboration
Bring tasks into SyncRooms
Collaborate with colleagues by dragging tasks into topic-based SyncRooms for live chat, document sharing and online meetings.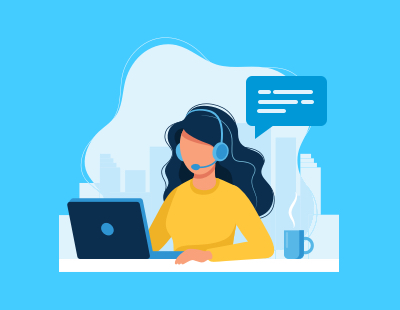 CUSTOMIZATION
Personalized Experience
Our products are highly customizable to adapt to your process. Test-drive our solution based on your process before you invest in it. We like to show, don't tell.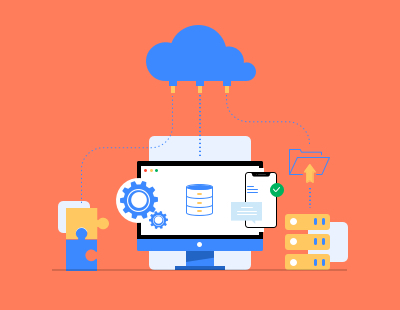 FULL SERVICE
Professional Support
We go beyond the basic support with a one-of-kind done-for-you solution. Acting as your personal admin, we set the right configurations, for a smooth onboarding.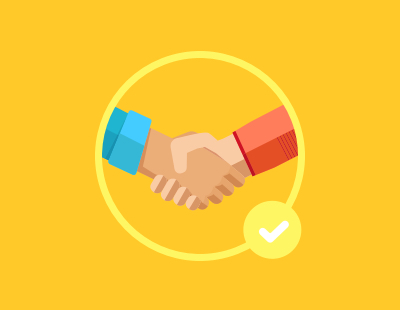 QUALITY
Our Commitment
You get design input and influencer into our product., Our team will meet with you regularly in order to further improve the software based on your unique needs.